SOLD OUT - PRE ORDER for early August shipment - America's party funnel. Fill the cavity of the eagle with your favorite beverage and drink out of the tail feather. Beverage comes out fast and smooth. Enjoy up to 60oz of freedom. 
Expected shipping in 3-4 days.
Made in USA.
11.25"H x 7"W x 10"D
Freedom in the front, party in the back.
Customer Reviews
Gwen M.

United States
05/01/2021
Love
My brother loved this! Brings him so much attention at parties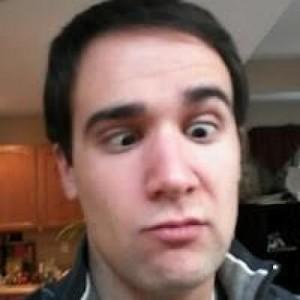 AF
Adam F.

United States
04/01/2021
Freedom
Nothing says freedom more than bonging down 32+ ounces of Budweiser. When you're finished you can even hear a baby eagle get it's wings.
Jordan L.

United States
12/03/2020
Amazing
If you're a true American you'd own one of these. Nothing better then chugging some beers and having your mullet blowing in the wind while representing merica.
Frank C.

United States
10/02/2020
60 Ounces of Sweet Sweet American Freedom
My wedding was suppose to be this past 4th of July. Had to move it for obvious pandemic reasons, but that doesn't mean America's birthday is cancelled. The party lives on! The Freedom Funnel singlehandedly was the life of the party. We were able to clean and disinfect the F.F. with ease between uses to practice safe social distancing. But everyone wanted a taste from the teet of the Freedom Funnel. I might replace all of my wedding drinkware with these at my wedding next year.
Jordan B.

United States
07/03/2020
Are you even an American?
The postal lady let this on my porch on July 3rd I was sweating in the garage wondering about the state of America. I unpackaged this beautiful piece of freedom and felt the arms of lady liberty herself holding me tight telling me it was gonna be ok. I turned on "god bless America" and drank 2 beers out of this and screamed MERICA! Amazing product!